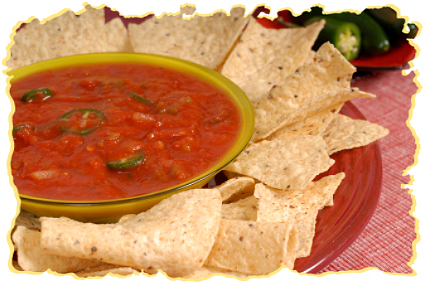 Welcome to Guadalajara , Woodland's finest Family Mexican Restaurant. We take real pride in serving our guests authentic Mexican dishes made with the finest ingredients available. Like salsas made fresh throughout the day to ensure the ultimate in flavor, tamales prepared daily in the traditional way - wrapped in corn husks for the best taste and to retain moisture. These are but a few of the efforts we make every day to bring you the real flavors of Mexico.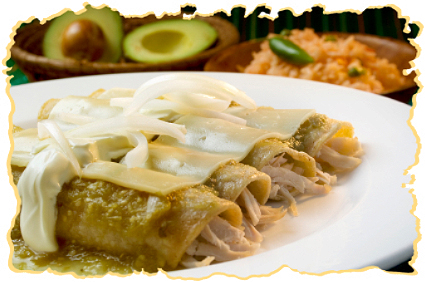 As we prepare those authentic, original recipes as well as new favorites. All of our sauces, salsas, guacamole, chips, beans, rice, and meat dishes are prepared fresh every day in our kitchen. We use only the finest meats, tortillas, garden-fresh produce, natural cheeses, and quality dairy products.
We pride ourselves on the quality of our food and service while still being affordable for families. We offer a full service bar for you to relax and unwind with one of our specialties, the Guadalajara Margarita made from only the finest ingredients with your choice of the finest Tequila available. We have many different flavors to suite your appetite as well as a variety of other drinks for you enjoy.
Come on in and enjoy a great meal! We look forward to serving you!